Quick. Turnkey. Effective.
Let's face facts. In today's competitive climate the question isn't whether your employees or students need Lean Six Sigma training. It's only a matter of when and how to make it happen. Our Lean Six Sigma courses get you on track quickly and economically using both continuous improvements approaches blending e-learning with personal training. You get the benefit of both approaches without compromising quality. Unlike many others, our courses combine both continuous improvement approaches with practical applications.
Advantages of Solomon EOS Key Benefits:
It requires no capital investment.

It is a completely turnkey operation.
It provides exactly what you need when you need it!

24/7 Online Learning Access.
Courses may be eligible for CEU's or academic credit.

Flexible Programs/Our instructors or yours.
All course material provided.

Energize your work force!
Solomon Institute – Have It Your Way!
The Solomon Institute is a truly unique and innovative approach to provide Lean Six Sigma training for individuals, corporations, or workforce development units. We have over fifty modules that can be combined to provide exactly what you need when you need it. They are designed for the busy professional who has limited time to expend. Take one or several modules to accomplish your objectives, each module is individually priced.
Corporations and workforce development units can use your own instructor or a Solomon EOS, LLC Lean Six Sigma Certified Black Belt instructor. We have many self-directed learning series including problem-solving, project management, education, healthcare, and general Six Sigma. If you require a certification, we also offer White Belt, Yellow Belt, Green Belt or Black Belt. Our certifications require that you apply your knowledge to projects which culminate with a final capstone project.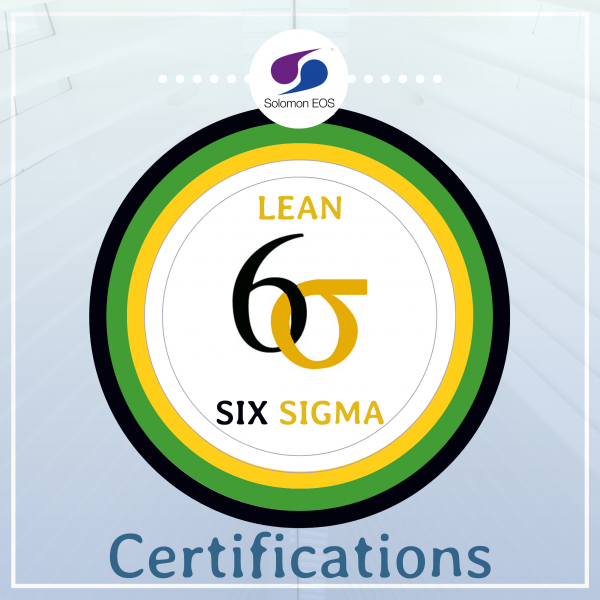 With decades of practical experience in the classroom and on the job, we understand your budget, organizational culture, and needs. And we've drawn on that experience to create a blended learning approach combining online study with intensive personal training that is economical and effective! Your employees or students receive comprehensive Lean Six Sigma courses with instruction in both continuous improvement approaches. If you choose our certification option, we require that you apply your knowledge to projects which culminate with a final capstone project-something that's not available from many other companies.
For immediate consideration please fill out our Contact Form. We'll send you some important information about Solomon EOS, and instructions on how to set up a no-obligation phone call/Zoom meeting with one of our executives.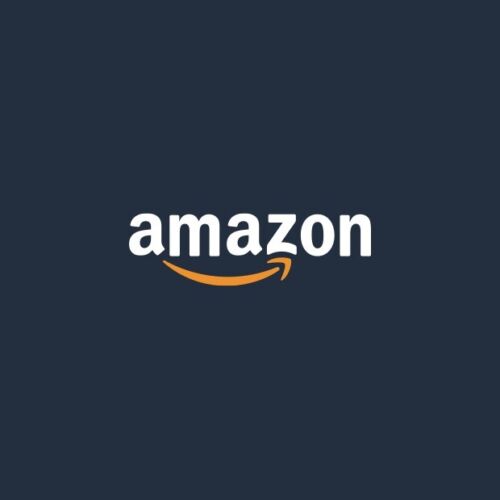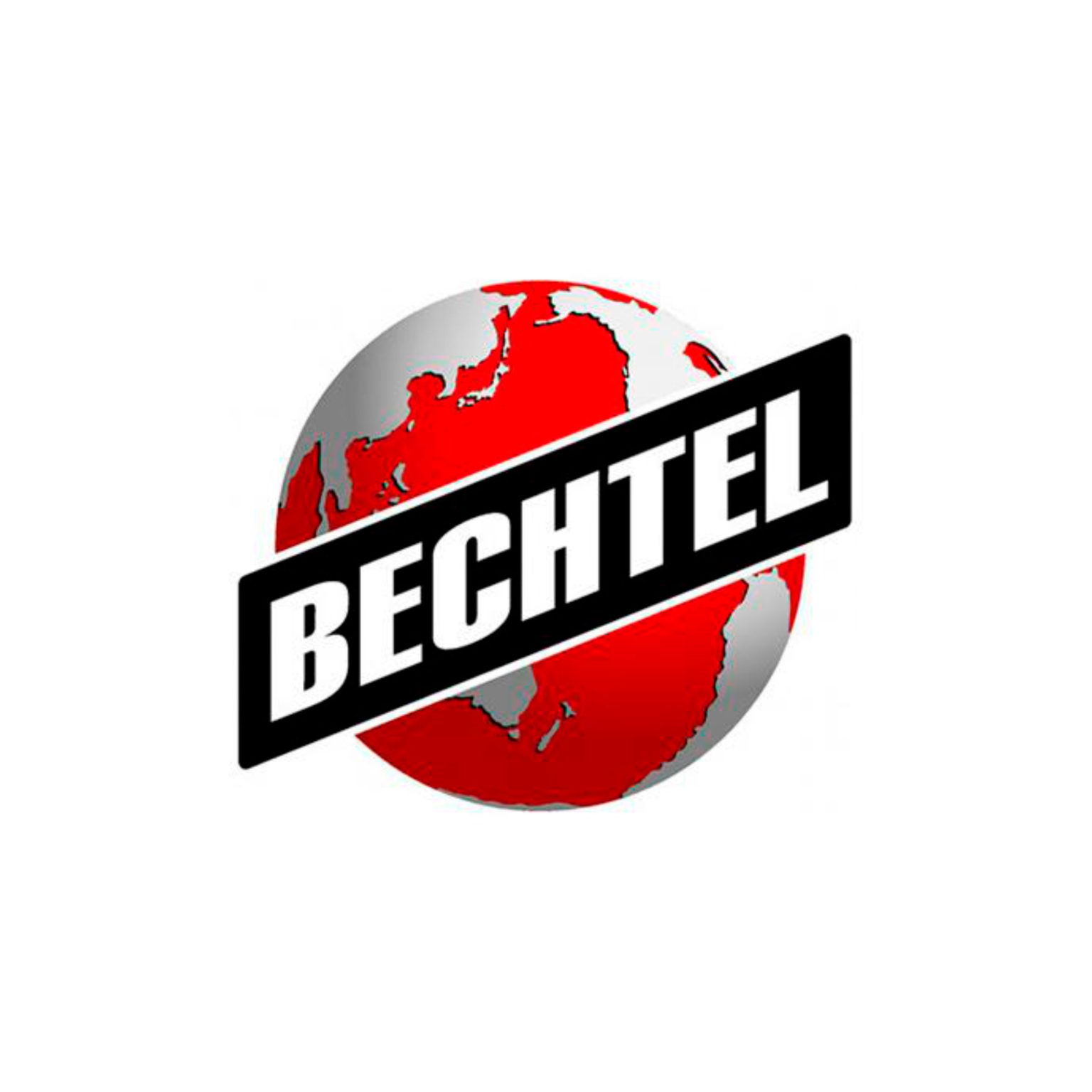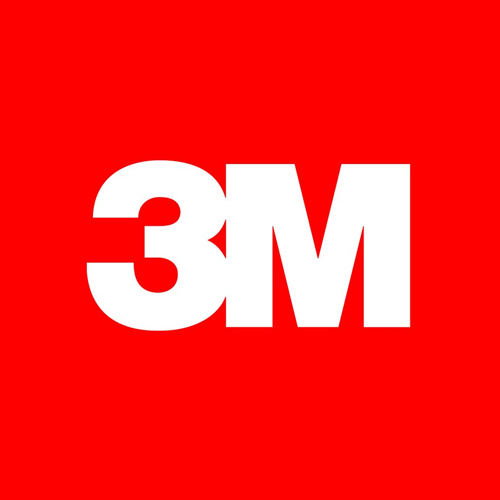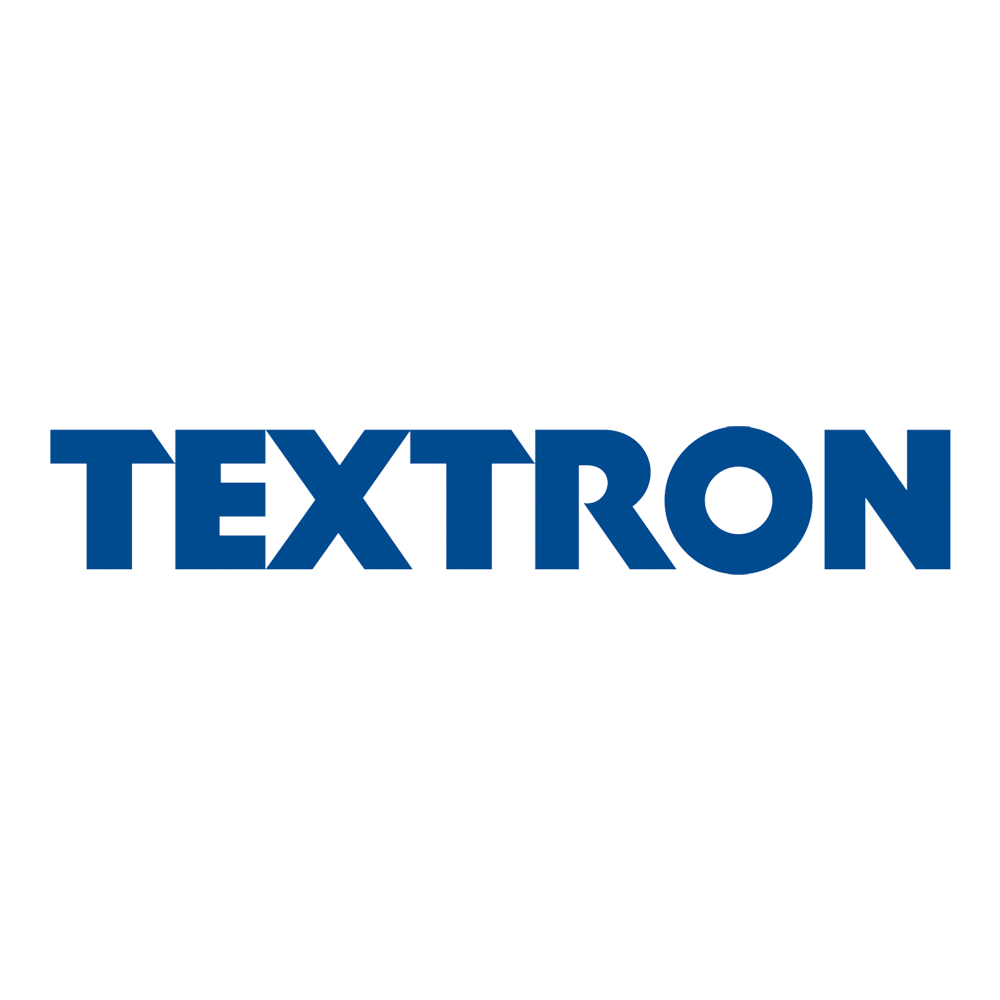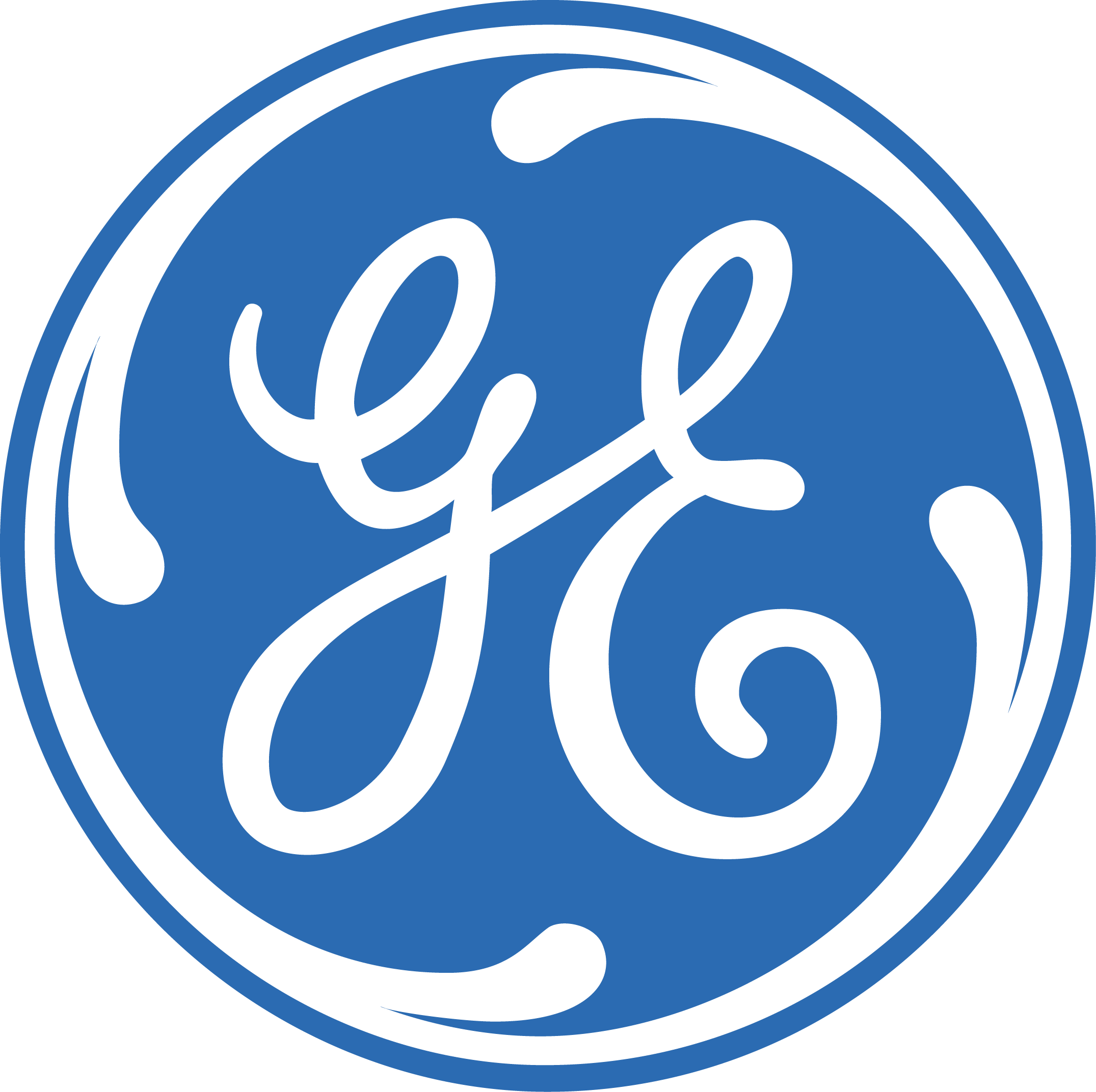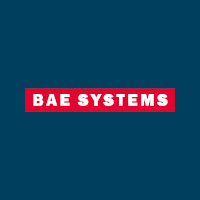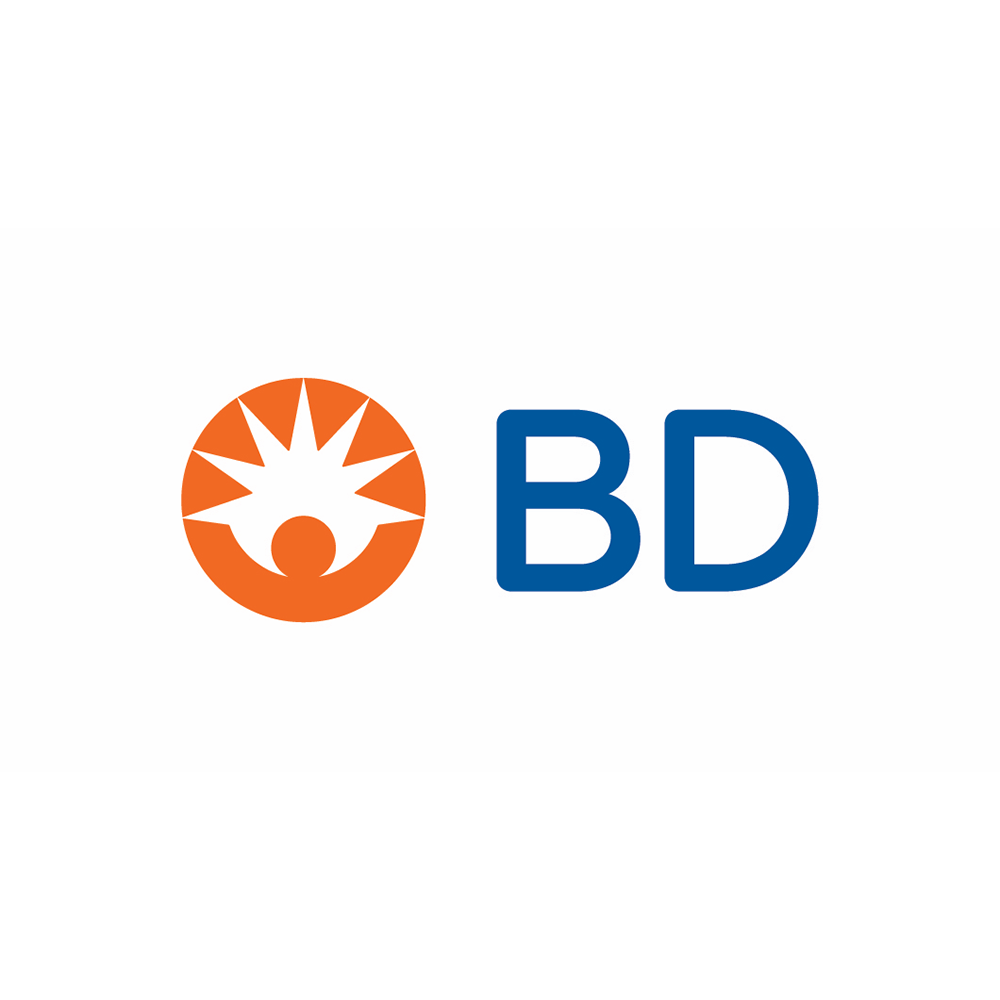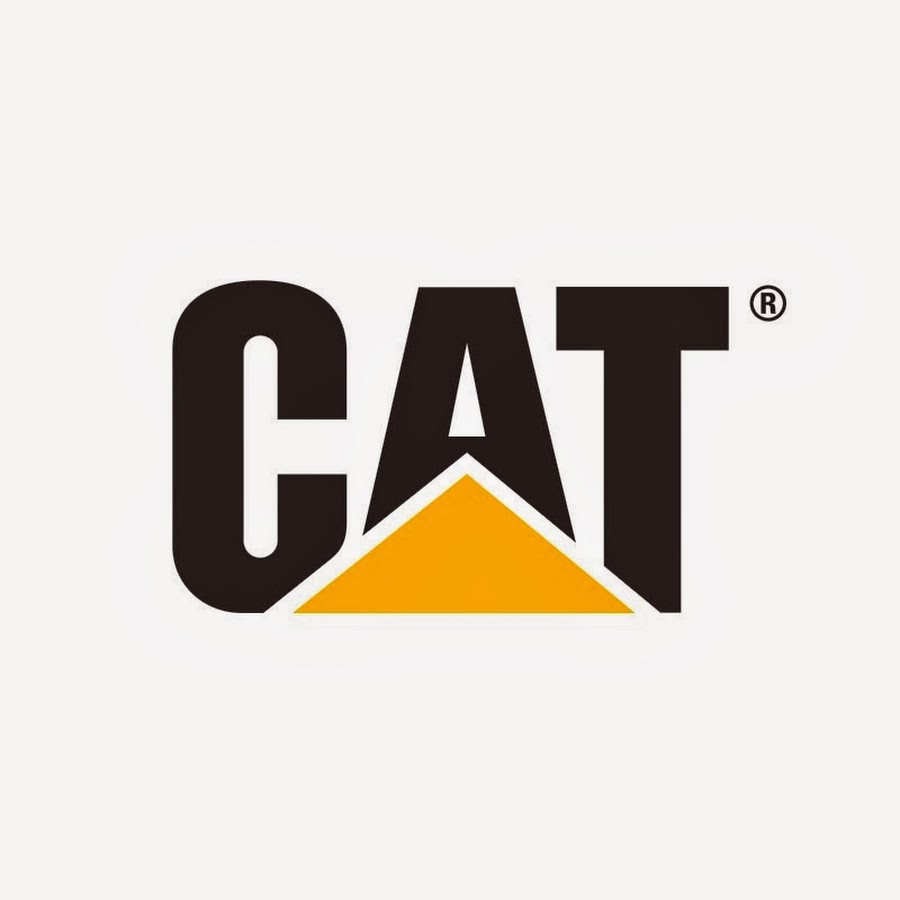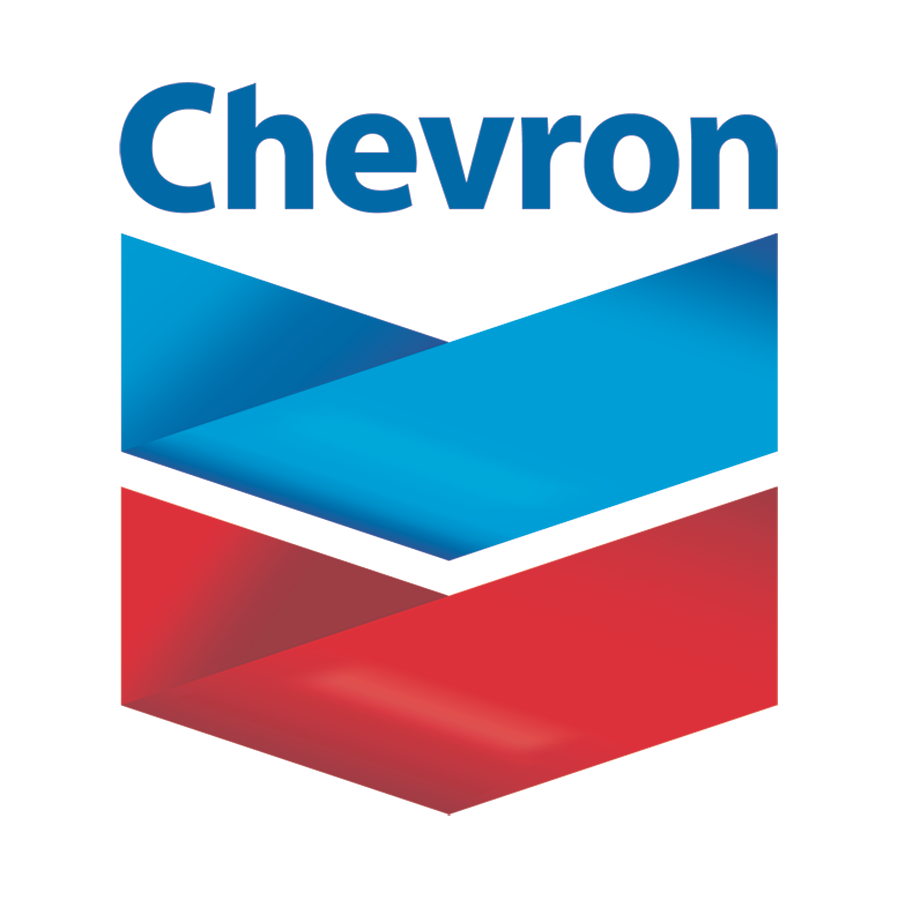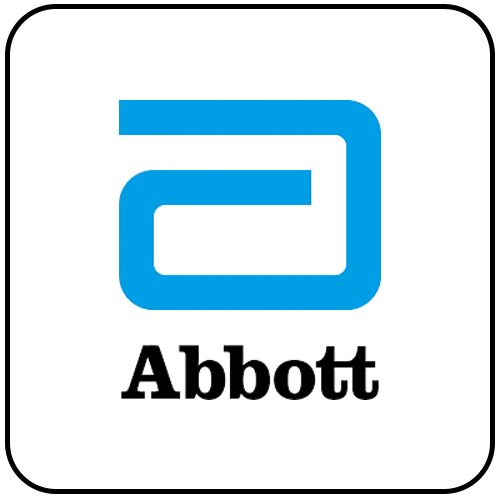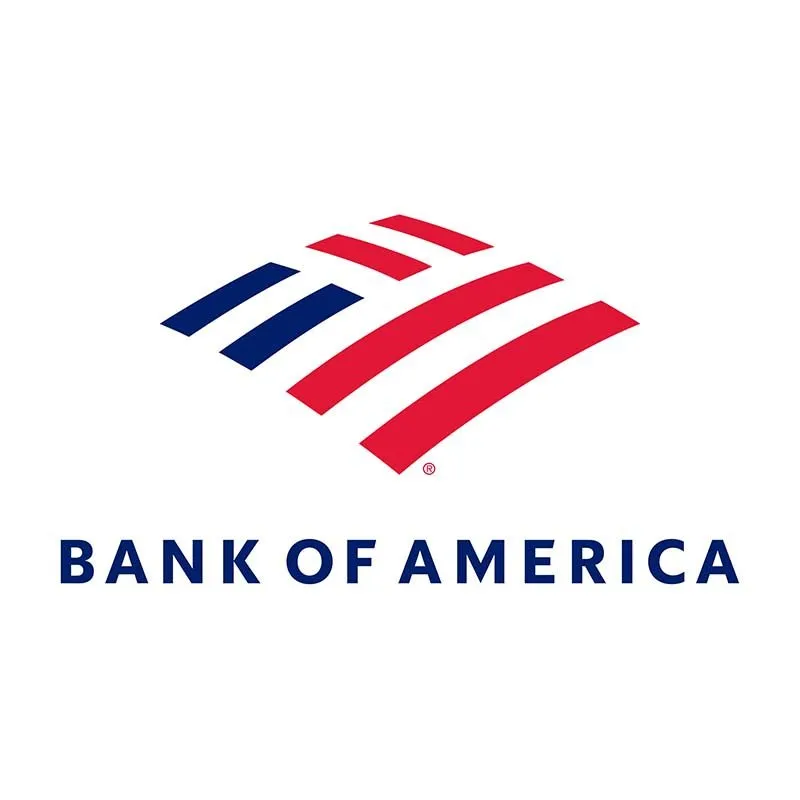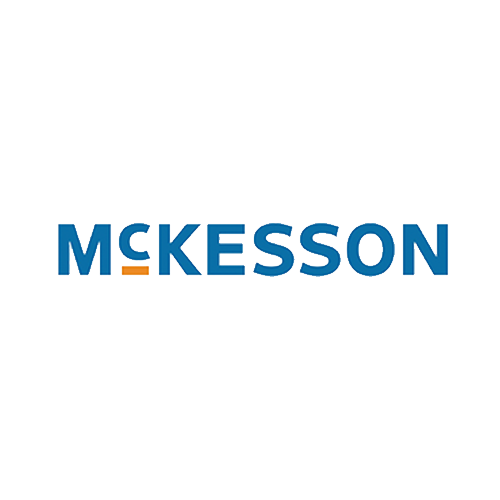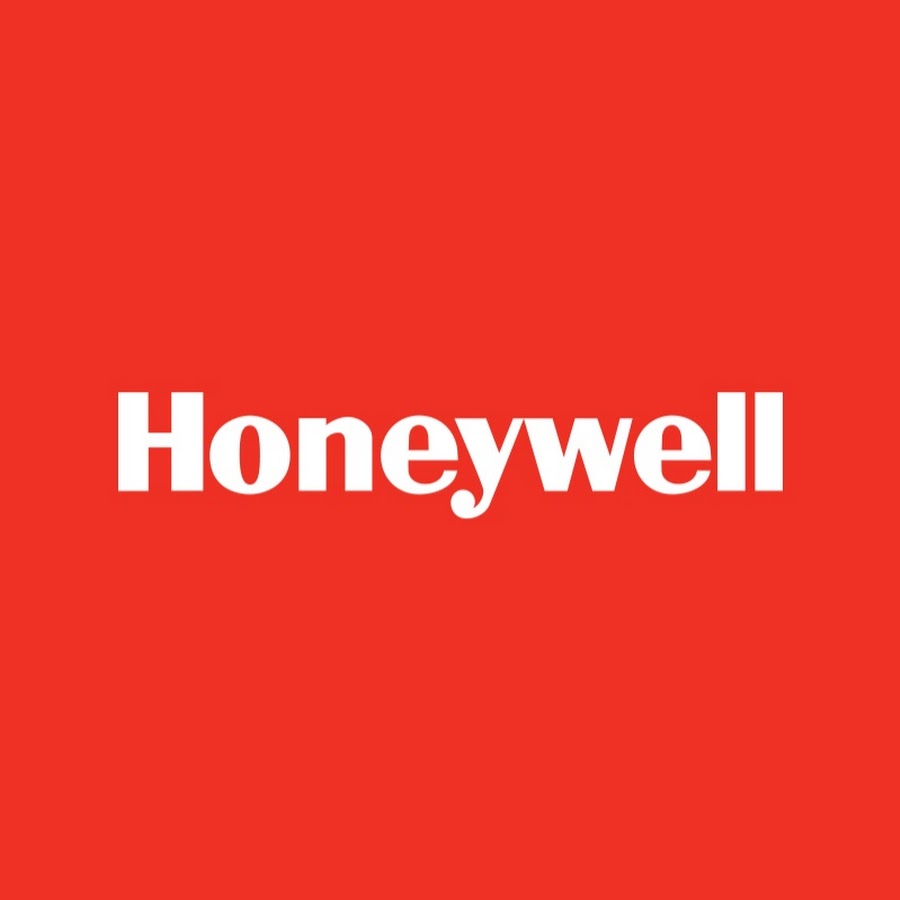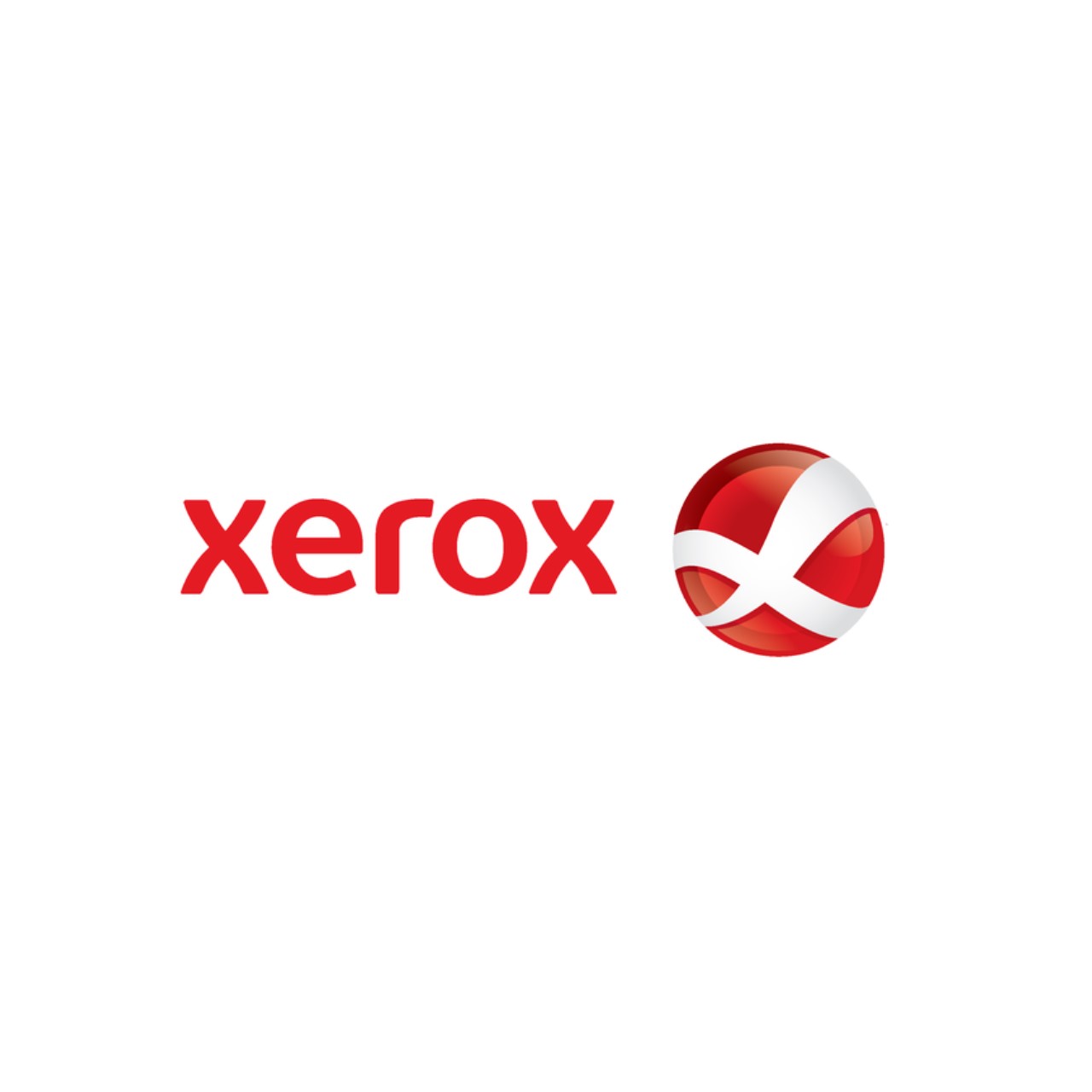 Why is blended learning better?
It's the best of both worlds! Online modules allow participants to work through material on their own schedule and at their own pace-even returning for review up to six months after the course is finished! You receive the advantage of in-person instruction during courses that can be shorter, while still providing the individual training needed for success! That means you, your company or your institution gets training and skills you need.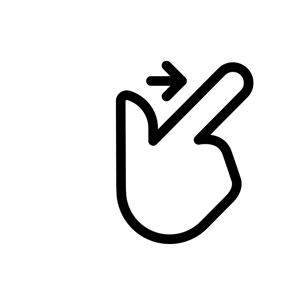 Solomon-Institute.com

CUSTOMIZED TRAINING

SELF DIRECTED LEARNING

CUSTOMIZED TRAINING IS

AVAILABLE FOR COMPANIES AND

ORGANIZATIONS

> Pick and Choose Modules

> Use your own Instructor or utilize a Solomon EOS Instructor

SIX SIGMA SERIES

Controlling the Process

$60

Introduction to Process Capability

$50

Introduction to Six Sigma

$50

Measures of Central Tendency

$45

Measures of Dispersion

$45

Organizing and Presenting Data

$45

Pareto Analysis

$40

SELF DIRECTED LEARNING LEAN SERIES

What is Statistics?

$45

SELF DIRECTED LEARNING

5S

$40

LEAN FOR EDUCATION SERIES

A3 Problem Solving

$35

Eight Wastes for Education

$25

Cause and Effect Diagrams

$60

Error Proofing for Education

$20

Changeover Reduction

$50

Flow and Pull Systems for Education

$35

Eight Wastes

$25

Introduction to Lean for Education

$50

Error Proofing

$20

Kaizen Event for Education

$35

Flow and Pull Systems

$35

Standard Work for Education

$30

Introduction to Kanban

$50

Visual Management for Education

$25

Introduction to Lean Office and Service

$35

Workplace Design for Education

$25

Introduction to Lean Principles

$50

SELF DIRECTED LEARNING

Kaizen Event

$35

LEAN HEALTHCARE SERIES

Managing the Project

$60

5S Plus Safety for Healthcare

$40

Mapping the Process

$50

A3 Problem Solving for Healthcare

$35

PDCA

$30

Eight Wastes for Healthcare

$25

SIPOC

$25

Error Proofing for Healthcare

$20

Standard Work

$30

Flow and Pull Systems for Healthcare

$35

Visual Management

$25

Introduction to Lean for Healthcare

$50

Voice of the Customer

$60

Kaizen Event for Healthcare

$35

Current State Value Stream Mapping

$40

Standard Work for Healthcare

$30

Future State Value Stream Mapping

$40

Visual Management for Healthcare

$25

Workplace Design and Layout

$25

Workplace Design for Healthcare

$25

SELF DIRECTED LEARNING

LEAN SIX SIGMA CERTIFICATIONS

PROBLEM SOLVING SERIES

See Course Schedule for Dates

Prices/Person

Cause and Effect Diagrams

$60

White Belt

$240

Pareto Analysis

$40

Yellow Belt

$865

A3 Problem Solving

$35

Green Belt Plus

$1,285

PDCA

$30

Green Belt

$2,125

Error Proofing

$20

COACHING

SELF DIRECTED LEARNING PROJECT MANAGEMENT SERIES

COACHING IS AVAILABLE BY A SOLOMON EOS, LLC LEAN SIX SIGMA CERTIFIED BLACK BELT

Managing the Project

$60

Kaizen Event

$35

COST: $150 PER HOUR

CONTACT SOLOMON EOS,LLC FOR MORE INFORMATION email: eosinfo@solomon-eos.com phone: 1-800-706-4061